WHAT WE OFFER
COMPASSIONATE AND COMPREHENSIVE CARE
TO HELP FAMILIES
MANAGE THE UNIQUE CHALLENGES
OF PEDIATRIC CARDIOLOGY HEALTHCARE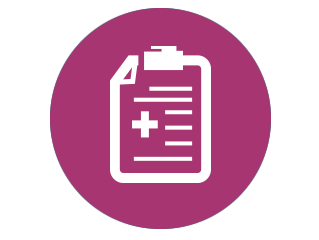 Our physician portal is designed exclusively to facilitate the exchange of business and clinical information between and among health care professionals in Eastern North Carolina.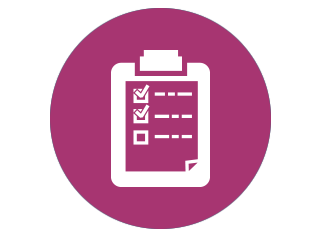 Our patient portal provides secure,
private information for you and your family. It is our goal to provide excellent cardiac care to thepatient as well as education for the patient's family.
Our Services